The Moderne
Midtown Manhattan Featured Hotel
243 W 55th St, New York NY
Moderne Hotel is a small (only 34 rooms) boutique hotel on West 55th Street in Midtown Manhattan. It's within a 5-minute walk of the Ed Sullivan Theater and Carnegie Hall. Concierge services are offered in case you're interested in an evening at one of the many nearby Broadway theaters. There are a couple of subway stations within a five minute walk.
As its name implies, Midtown is near middle of Manhattan, between the southern end of Central Park and Times Square. Midtown hotels put you within walking distance of the park and all of the Broadway theaters in the blocks surrounding Times Square.
More Midtown Manhattan Hotels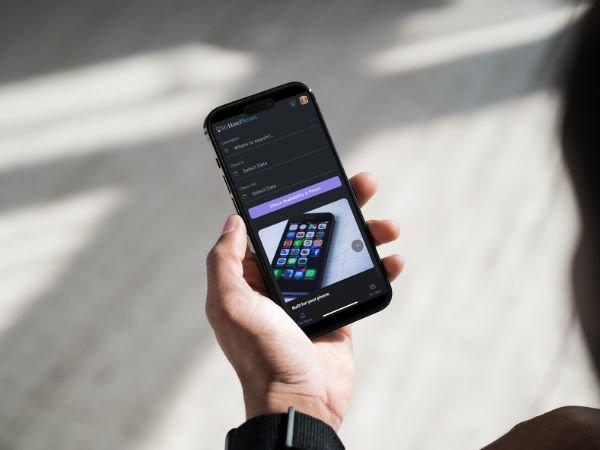 Save our MyHotelNexus micro-site to your phone's browser for easy access to mobile-exclusive deals every time you book a hotel!