Raleigh Marriott City Center
Downtown Raleigh Featured Hotel
500 Fayetteville St, Raleigh NC
The Raleigh Marriott City Center is located in one of the busiest spots in downtown Raleigh, across the street from the Raleigh Convention Center and a block from the Red Hat Amphitheater. It's a 3.5-star 390 room hotel that has a restaurant (and a Starbucks) for your food and beverage needs.
Downtown Raleigh is the home of the North Carolina State Capitol and a lot more reasons to venture downtown. The city's convention center has lots of meeting space, while the Red Hat Amphitheater next door has become a popular outdoor spot for visiting performers. The Martin Marietta Center for the Performing Arts has four different indoor space for music and other live entertainment.
More Downtown Raleigh Hotels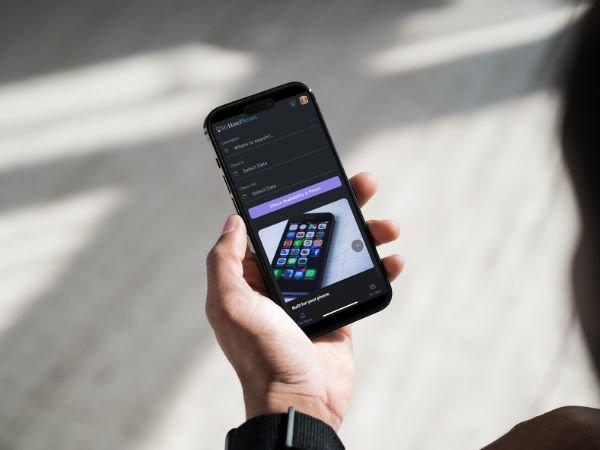 Save our MyHotelNexus micro-site to your phone's browser for easy access to mobile-exclusive deals every time you book a hotel!