Hewing Hotel
Downtown Minneapolis Featured Hotel
300 Washington Avenue North, Minneapolis MN
The Hewing Hotel is located in a historic building in the North Loop neighborhood of downtown Minneapolis. Guest rooms in this luxury boutique hotel offer all the modern amenities while keeping it pretty obvious you're in a reconstituted older building. Dining is available in the restaurant Tullibee, plus a bar and lounge up on the roof that hosts a summertime concert series.
Minneapolis straddles the Mississippi River, with downtown on west side of the river and the east side anchored by the campus of the University of Minnesota. The bulk of the downtown area is within a triangle created by the city's major league baseball stadium (Target Field), the indoor football stadium (U.S. Bank Stadium) and the Minneapolis Convention Center.
More Downtown Minneapolis Hotels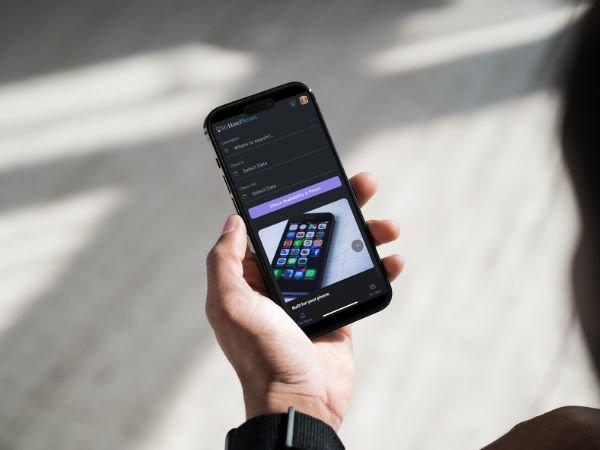 Save our MyHotelNexus micro-site to your phone's browser for easy access to mobile-exclusive deals every time you book a hotel!